If you are interested in our Gift Sets Line, we would be pleased to give you more information on our customisation and shipment modalities.

By indicating in the following form the types and numbers of Gift Sets you are interested in - as well as the possible customisation type, we'll send you a precise quotation including our DHL delivery fees.

In advance we thank you for your time.
Back

250ml
N°1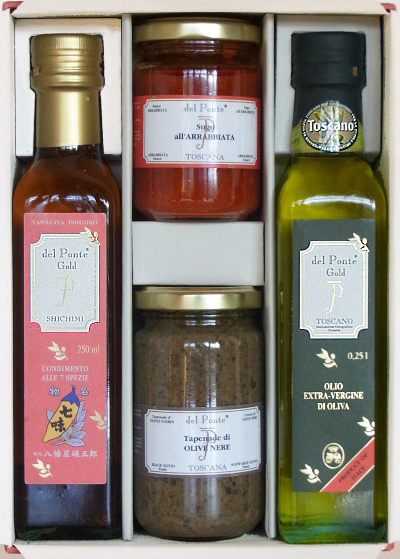 250ml
N°2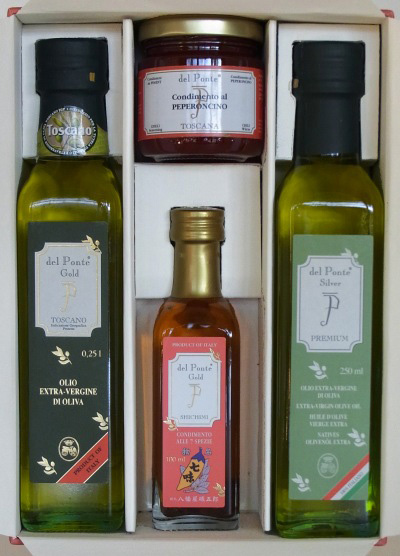 250ml
N°3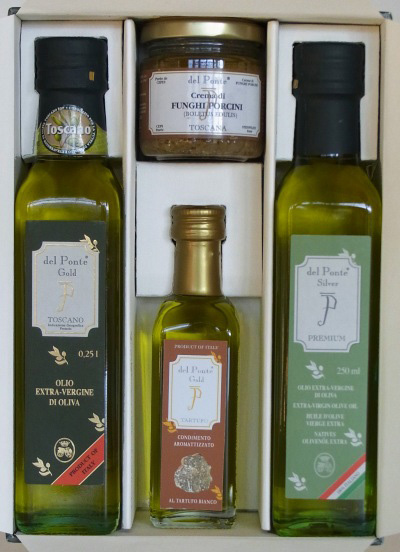 250ml
N°4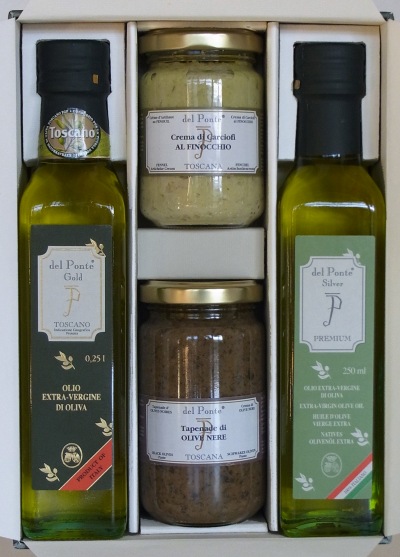 250ml
N°5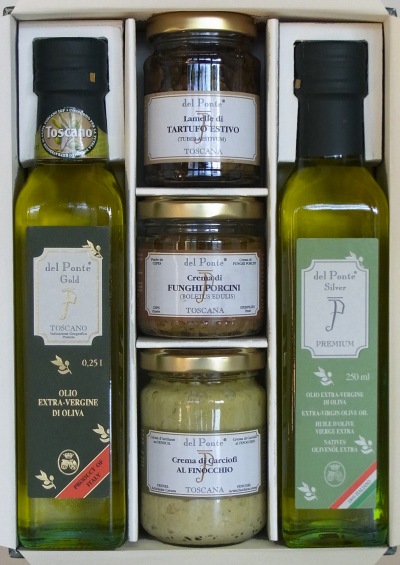 500ml
N°6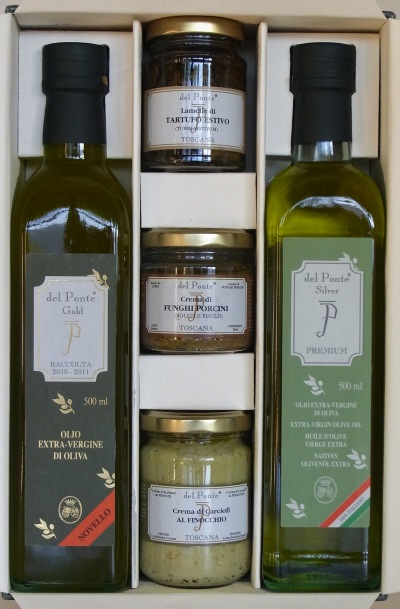 500ml
N°7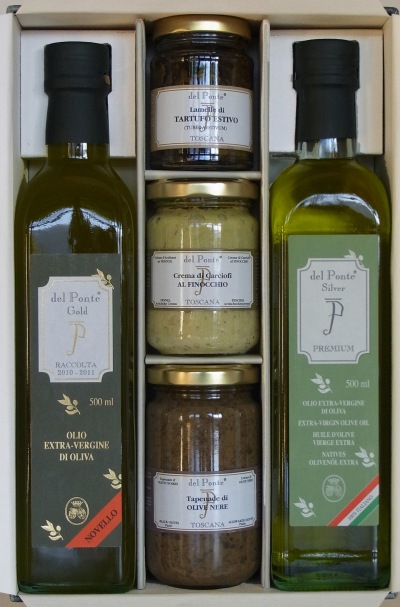 500ml
N°8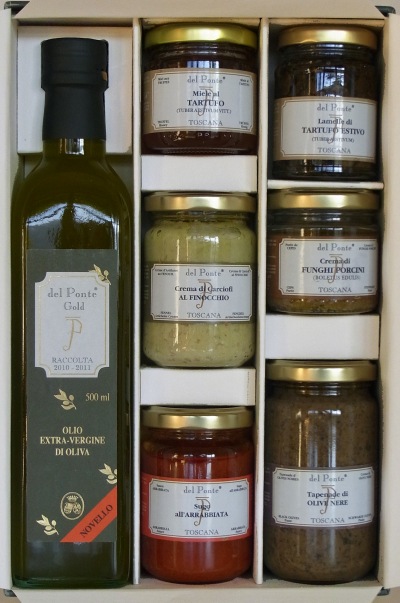 500ml
N°9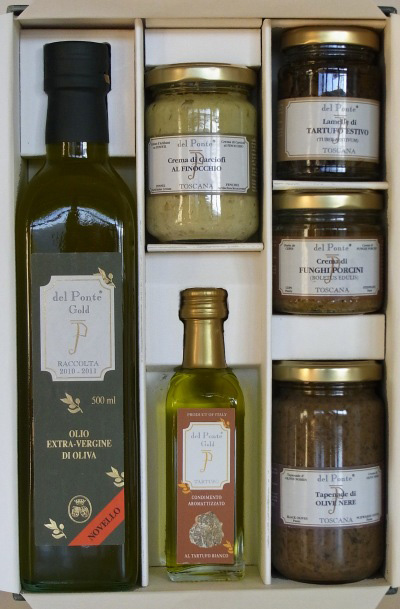 500ml
N°10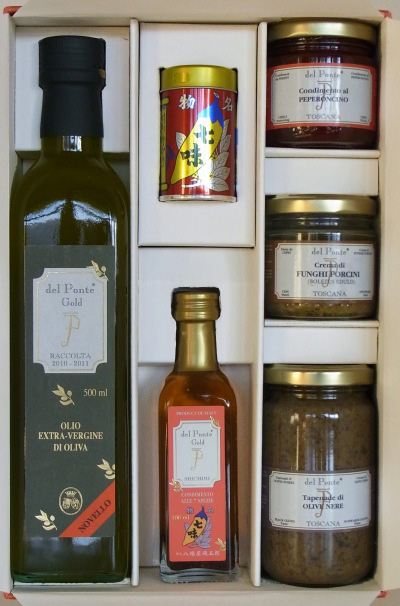 500ml
N°11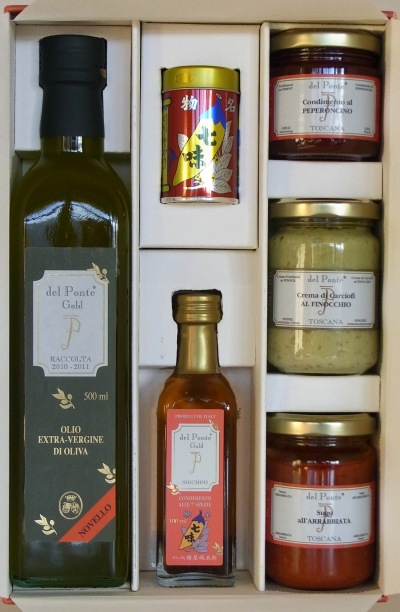 500ml
N°12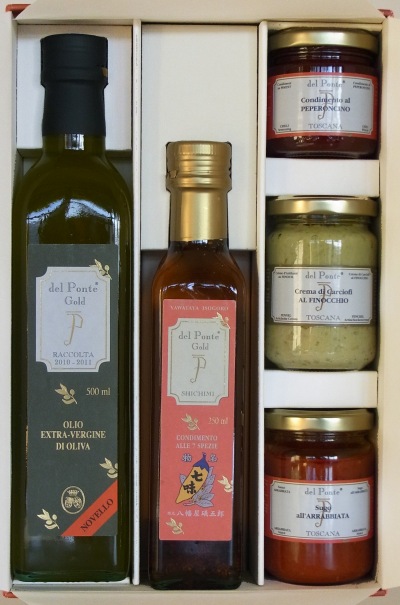 500ml
N°13

500ml
N°14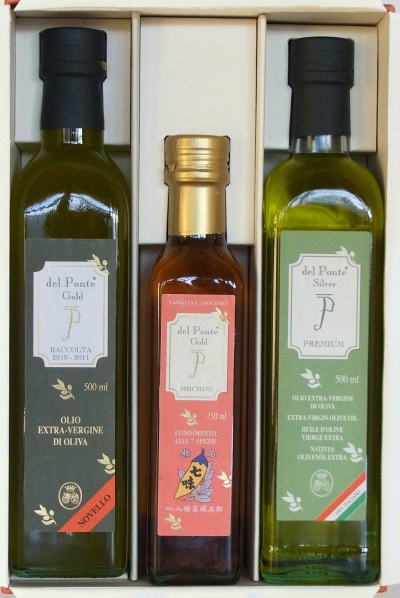 250ml
N°15